Roots Chiropractic in Greenwood Village CO uses Shockwave Therapy as a part of a whole-patient approach to improving patient health and wellbeing. Officially called low-intensity extracorporeal shockwave therapy (Li-ESWT), the procedure is more commonly known as shockwave therapy.
Learn more about how shockwave therapy may be able to help you
Are You in Pain?

Living in pain is not the way to live. Schedule with us today and regain your life.

Personalized

Shockwave Therapy Treatment can be personalized to treat a variety of different conditions.

SOLUTION

What if we could effectively treat your chronic pain without drugs or surgery?
Conditions Treated By
Shockwave therapy
Calcific Tendinitis Of The Shoulder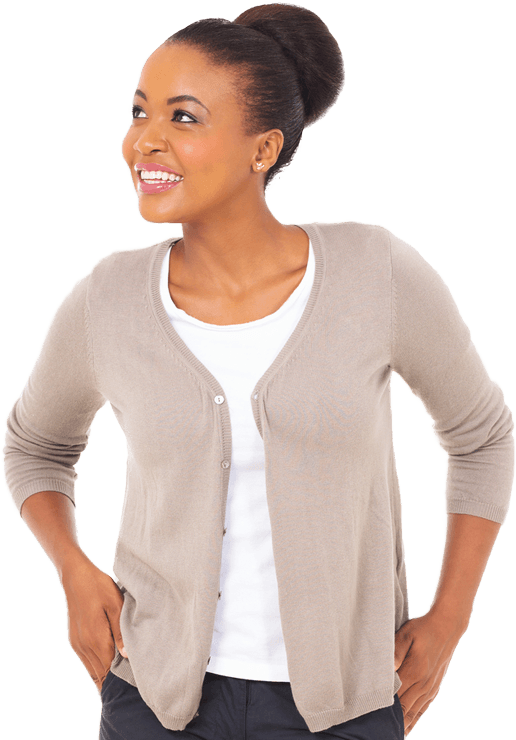 FREE Shockwave Therapy Consultation
we may be able to offer a new solution
For the best shockwave therapy in Greenwood Village, contact the team at Solana Health Co. Featuring Roots Chiropractic. Our team is more than happy to help you understand and enjoy the benefits of shockwave therapy.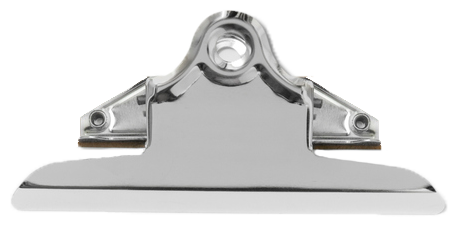 THERE MAY BE HOPE FOR YOU
The energy waves stimulate the body's natural healing mechanisms through microtrauma to the area. It triggers your own regenerative cells to come to the area and heal the tissue. It enhances vascularization and nerve regeneration as well.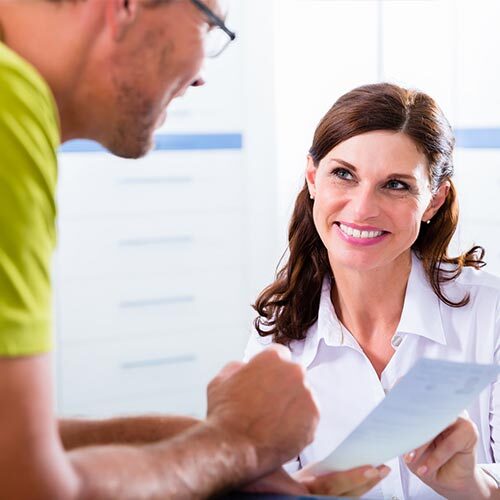 HOW IS THERAPY DONE?

Your Greenwood Village CO therapist will discuss your symptoms with you and locate the source of pain. They will then mark the area intended for the Shockwave Therapy. A gel is applied to optimize the contact between the application device and your skin. The hand piece delivers pulsations to the pain area for a number of prescribed pulses, depending on the condition.
DOES IT HURT?

The treatment itself doesn't hurt. Occasionally there is mild discomfort in the muscle for a day or two after. This occurs because the treatment works by causing micro-injury to the tissue. Most patients say they have few or no problems following treatment.
FREE Shockwave Therapy Consultation
IT'S TIME TO GET THE RESULTS YOU
DESERVE!
Success Rates: 90% improvement was recorded for the treatment of Plantar Fasciitis (heel pain) by the Journal of Orthopedic Research (2005). The same publication quotes a 77% success rate when treating Tennis Elbow with Radial Shockwave Therapy and other clinical studies have generally reported a success rate in excess of 75%. Nice (National Institute of Clinical Excellence) provided evidence to the NHS: NICE evidence for Shockwave.
Shockwave Therapy is FDA cleared for the treatment of acute and chronic musculoskeletal pain and connective tissue disorders; there are no known risks or complications.
Shockwave therapy is an elective pay modality and is not covered by insurance.
Shockwave Therapy is not recommended for patients on blood thinners, those with malignancies, and those who are pregnant.
Shockwave treatment is often performed once a week for a period of 3-6 weeks, depending on Chronicity of the problem.
Patients may begin to see improvement 4 weeks after their last treatment. More significant improvement often occurs 8-12 weeks after the last treatment.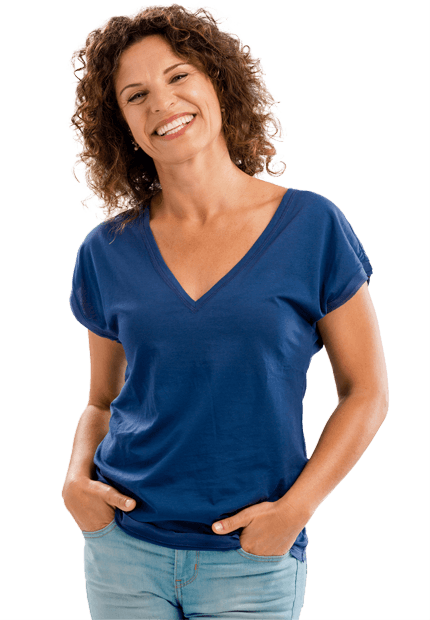 AFTER TREATMENT,
MANY PATIENTS EXPERIENCE: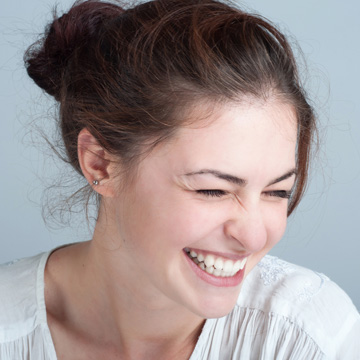 Improve your overall health and regain your vitality for life.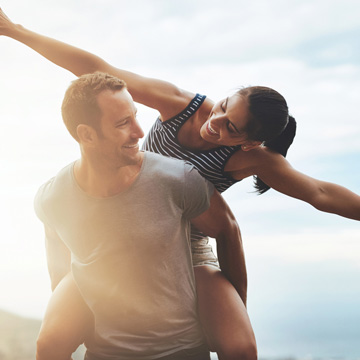 Improve blood flow throughout your body for pain relief.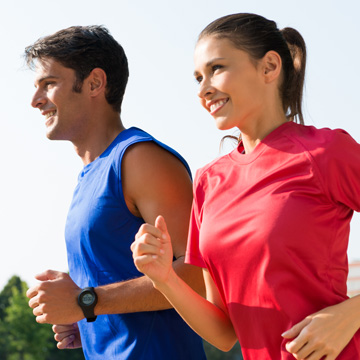 Stop wasting time in pain and get your active life back!