Non-invasive body sculpting and fat reduction treatments are a growing service option because of the quick and easy process and highly effective results. Emsculpt NEO in Greenwood Village CO enables you to reduce fat without surgery while toning and enhancing particular muscle groups.
Lasting Results

Our wellness team is here to help you take complete control of your life and health. Our program provides lasting results.

non-invasive

Our program uses non-invasive procedures to deliver results without any of the fears and complications of surgery.

work together

We work with you to determine the most suitable approach to help you lose weight faster and gain your life back.

get results

After a thorough assessment of your unique issue, gentle treatment is used to allow your body to be the best it can be.
Reduce Fat
Without Surgery
Fat reduction & Non-Invasive Body Sculpting

Boost your level of fitness
We have helped numerous patients lose weight, regain an active lifestyle, and get back to their favorite activities, all without surgery. Our program uses advanced, whole-body solutions to help you lose weight, fast. We are proud to share our success with you.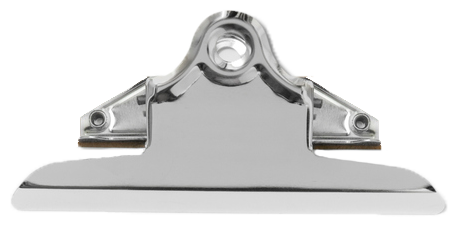 IT'S TIME TO GET THE RESULTS YOU DESERVE!
Because of the quick and simple procedure and extremely effective outcomes, non-invasive body sculpting and fat reduction treatments are becoming more and more popular as a service option. The hard work you put into the gym should pay off, but sometimes it is challenging to see results in a specific area for fat loss and muscle tone. Many people's fitness objectives include the abdomen, buttocks, and other body regions. What's the key to accomplishing those objectives? Meet  Emsculpt NEO®.
Emsculpt NEO is a cutting-edge surgery for fat loss and muscle growth available in Greenwood Village CO. It combines high-intensity electromagnetic therapy with radiofrequency heat energy to induce muscular spasms and initiate lipolysis. While exerting the muscular tissue at an amazing rate of 20,000 contractions, this damages fat cells permanently. Emsculpt NEO has been given FDA approval to treat a variety of body areas, including the buttocks, belly, arms, calves, and thighs.
Fat reduction & Non-Invasive Body Sculpting
Emsculpt enables you to reduce fat without surgery while tonifying and enhancing particular muscle groups.
Boost your level of fitness
If your muscles are more toned and your body fat is lower, you'll feel stronger in the gym and have more energy and confidence.
No Recovery Period
You may resume your day without missing a beat after receiving Emsculpt Neo treatment at Solana Health Co.
Pain Management
This procedure is painless for people with arthritis or degeneration of the knees or hips. If exercising is challenging, this is a fantastic substitute.
Consultation.
You will meet with a specialist for a body sculpting consultation before to receiving Emsculpt NEO therapy. They will look at your treatment area(s), address your concerns, and go over your questions and treatment objectives. We can decide whether this is the right course of treatment for you and how many sessions are required to achieve the outcomes you want thanks to the consultation process.
Emsculpt NEO Treatment.
Before starting the actual operation, we'll make sure you're in a comfortable position by putting the Emsculpt NEO paddles on your body. You will experience some heat and the muscle contractions brought on by the electromagnetic energy, but it shouldn't hurt. For the length of the procedure, we can tune the Emsculpt NEO to your level of tolerance.
Results.
You might notice a difference in your muscular strength after just one Emsculpt NEO session, but more sessions are necessary to achieve the optimum benefits. When we establish your treatment program after your consultation, we will decide how many treatment sessions will be in the series.
AFTER TREATMENT, MANY CLIENTS EXPERIENCE: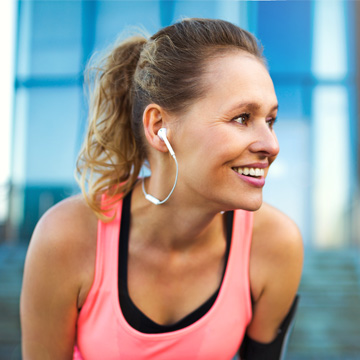 Improve your overall health and regain your vitality for life.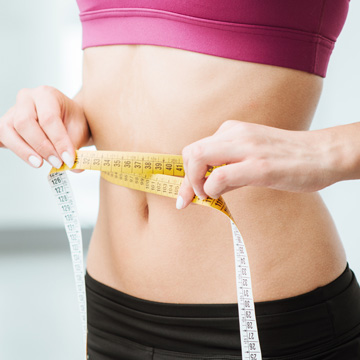 Our program is designed to get you results that last.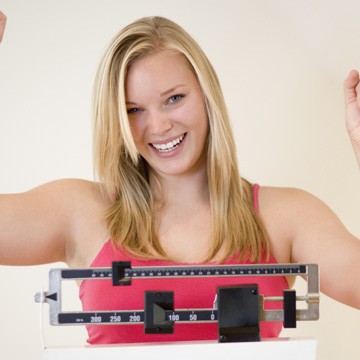 Medication and surgery don't have to be the answer.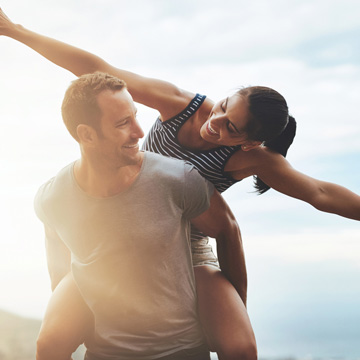 Stop wasting time with plans that don't work and get your life back!