Lasting Results

Our wellness team is here to help you take complete control of your life and health. Our program provides lasting results.

non-invasive

Our program uses non-invasive procedures to deliver results without any of the fears and complications of surgery.

work together

We work with you to determine the most suitable approach to help you lose weight faster and gain your life back.

get results

After a thorough assessment of your unique issue, gentle treatment is used to allow your body to be the best it can be.
ARE YOU STRUGGLING WITH
chronic pain?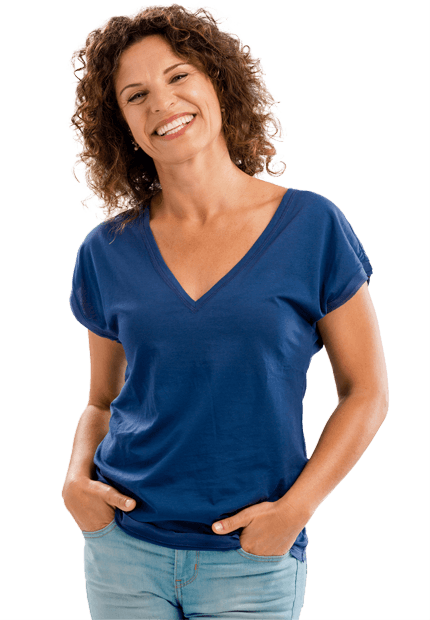 Faster Recovery From Injuries

Increasing the Body's Production of Collagen and Elastin
FREE Weight Loss Consultation
We have helped numerous patients lose weight, regain an active lifestyle, and get back to their favorite activities, all without surgery. Our program uses advanced, whole-body solutions to help you lose weight, fast. We are proud to share our success with you.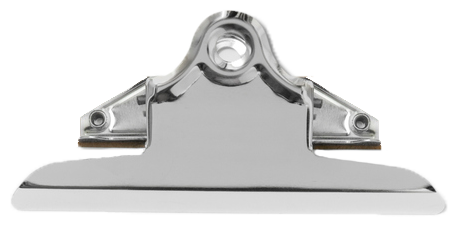 THERE MAY BE HOPE FOR YOU
Our program has worked for many people. If you are ready to lose weight, there may be hope! Schedule your Complimentary Consultation today.
FREE Weight Loss Consultation
IT'S TIME TO GET THE RESULTS YOU DESERVE!
The Trifecta Light Bed was created specifically to address body contouring and spot fat reduction (or inch loss). The Trifecta Light Bed offers inch loss in soothing 7–30 minute intervals, without the need for surgery, its associated discomfort, or a protracted recovery period. The Trifecta Light Bed provides a secure and efficient method for body fat reduction by specifically targeting adipose cells, often known as fat cells.
The Trifecta Light Bed employs laser radiation to securely and painlessly penetrate the skin and target certain adipose (or fat) cells, as opposed to making an uncomfortable incision. The Trifecta Light Bed really stimulates the call to release water, free fatty acids, and glycerol through this focused process. The fat cells "shrink" noticeably after releasing these three substances—water, free fatty acids, and glycerol (commonly referred to as triglycerides)—leading to inch loss for patients!
AFTER TREATMENT, MANY CLIENTS EXPERIENCE: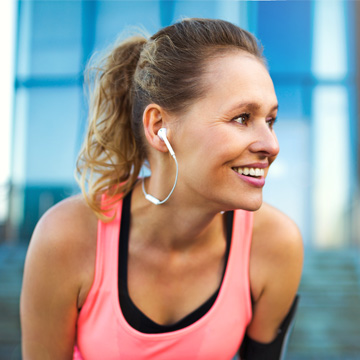 Improve your overall health and regain your vitality for life.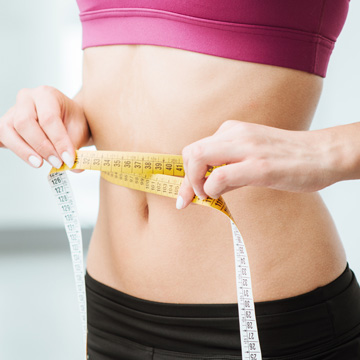 Our program is designed to get you results that last.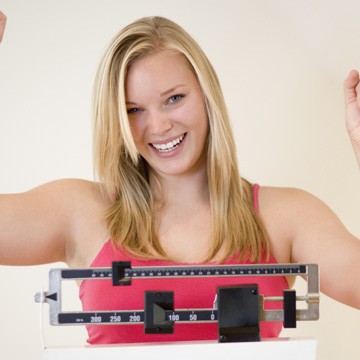 Medication and surgery don't have to be the answer.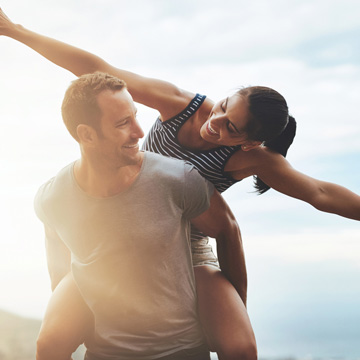 Stop wasting time with plans that don't work and get your life back!